Conventional Braces in Deming, NM
Braces are the best solution for straightening teeth and correcting the functionality of your bite. The specialized care that Dr. Brewka and his team at Deming Orthodontics provide is all-inclusive with a gentle touch. Lay the foundation for a lifetime of healthy teeth with our conventional braces. Your movie star smile is within reach!
Your New Smile Awaits
Teeth Straightening
In a perfect world there is never any traffic, everybody is nice to each other, and our teeth come in straight! Unfortunately for our teeth, many factors come into play when it comes to how well and straight they grow in. Sometimes our teeth come in crowded and the lack of room results in a bunched up look, or maybe you sucked on your thumb for too long as a baby. Whatever the reason, teeth almost never come in looking perfect and that's where Dr. Brewka comes in!
By making adjustments over time, Dr. Brewka expertly manipulates your teeth into the positions they were supposed to be in. Once our teeth are set in the proper positions, our jaws will 'remember' this new location and your teeth will remain that way for good. The length of time required to straighten your teeth is dependent on how severe their alignment is off, typically 1-2 years.
We Have Affordable Financial Options
Bite Correction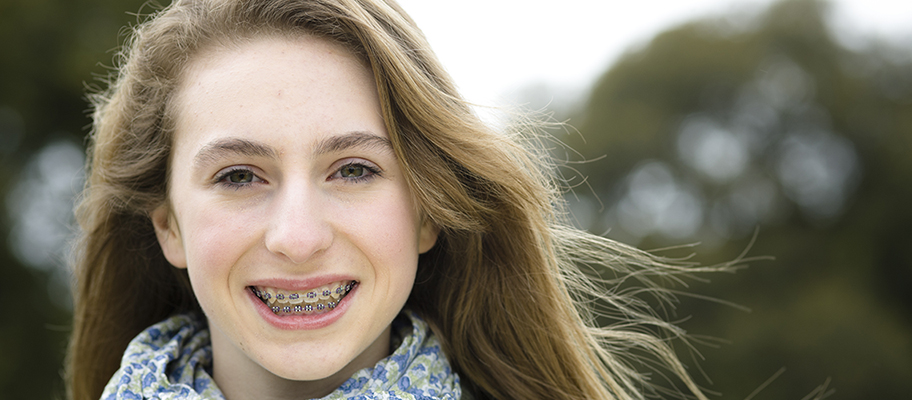 You may be surprised that braces do a lot more than just straighten your teeth. Dr. Brewka will evaluate more than simply the alignment of your teeth during your consultation. He'll check if your teeth meet properly when you bite, if your jaw hurts or clicks, if you are breathing and speaking correctly, and if your teeth and gums are healthy. We don't want to improve only the cosmetic appearance of your teeth, but their functionality in your daily life as well!
With braces, Dr. Brewka can correct any issues pertaining to your bite that you may have not even realized were a problem. When your mouth opens and closes while speaking, chewing, or simply breathing, your teeth should fit together comfortably. Don't go through life without a proper bite when a solution is so easy to get. You'll be happy you came to Deming Orthodontics; your smile is worth it!
Straighten Your Teeth and Your Bite!